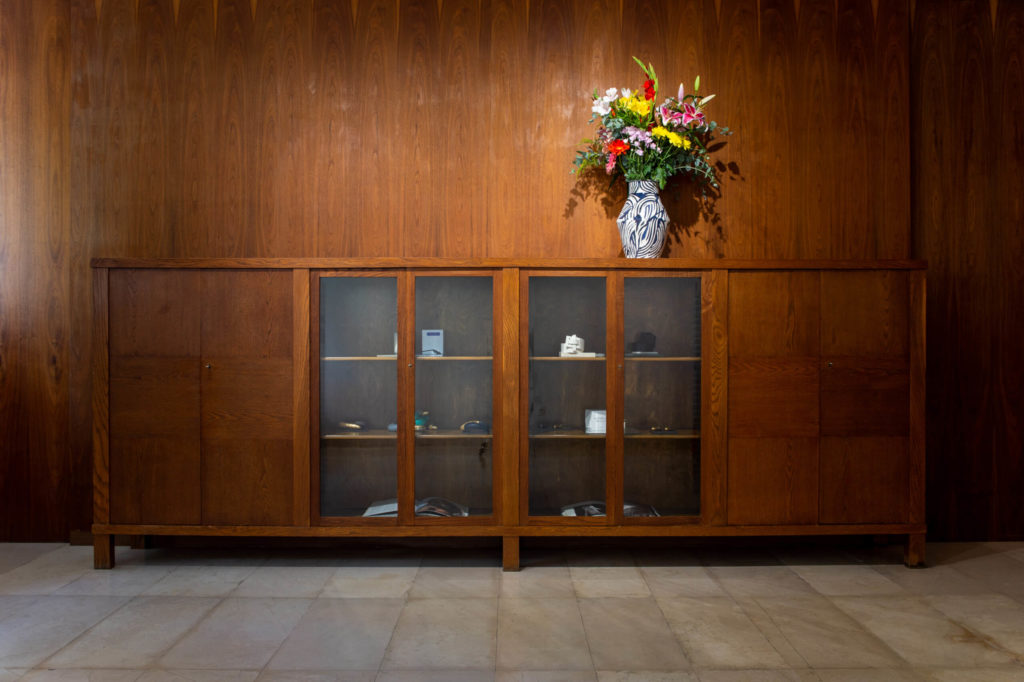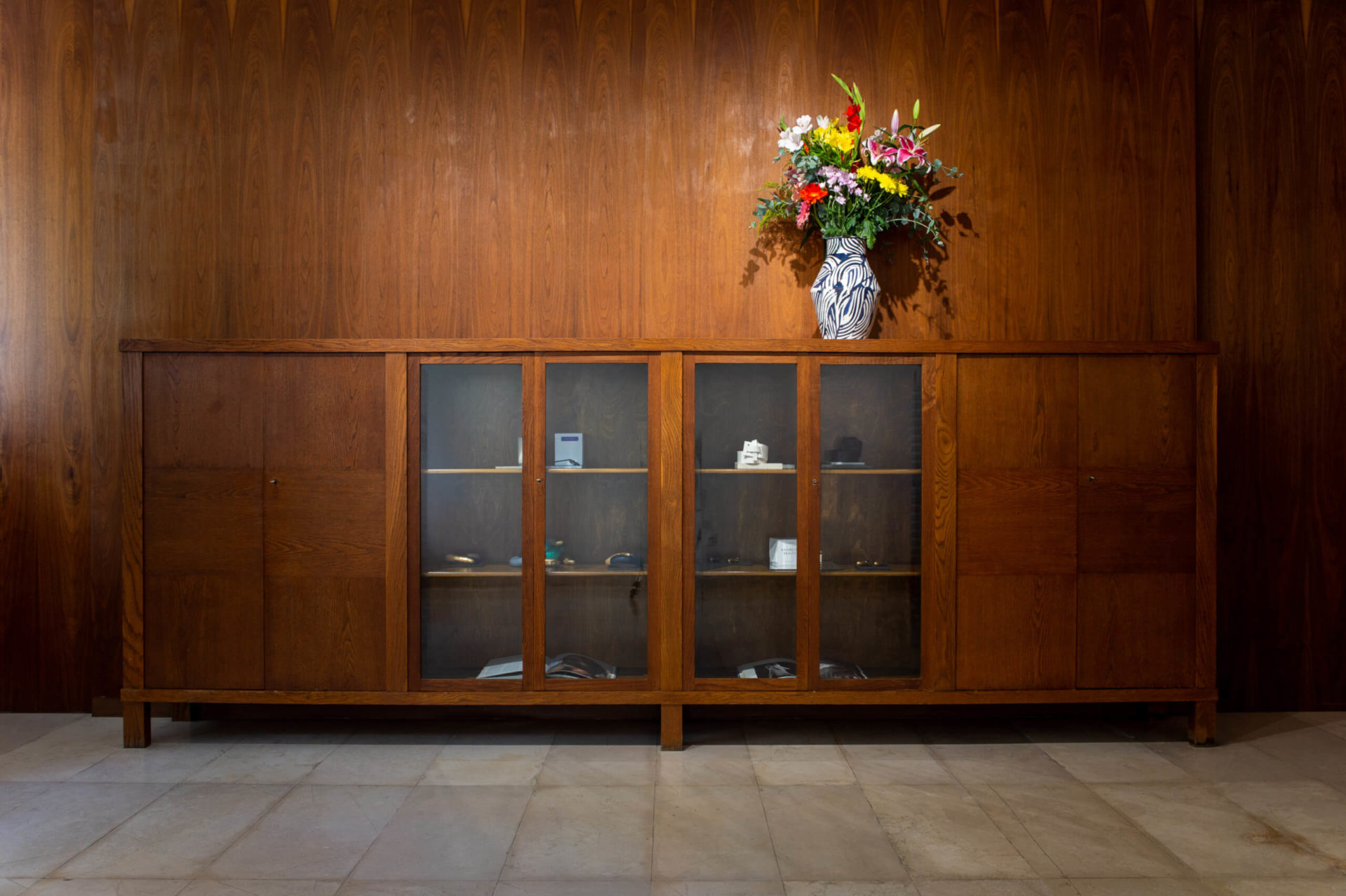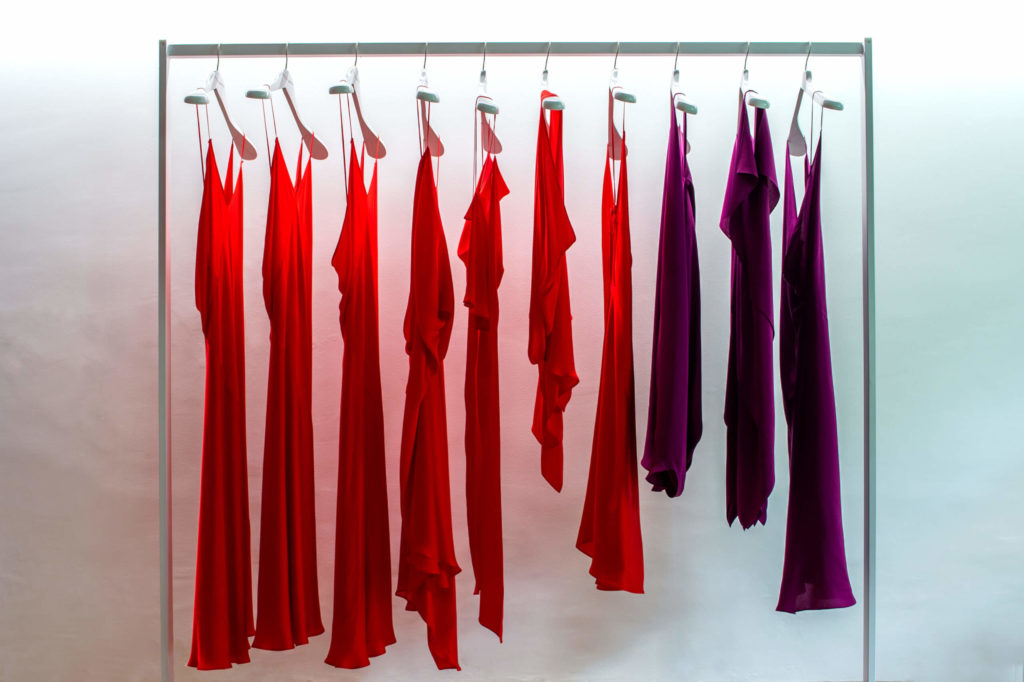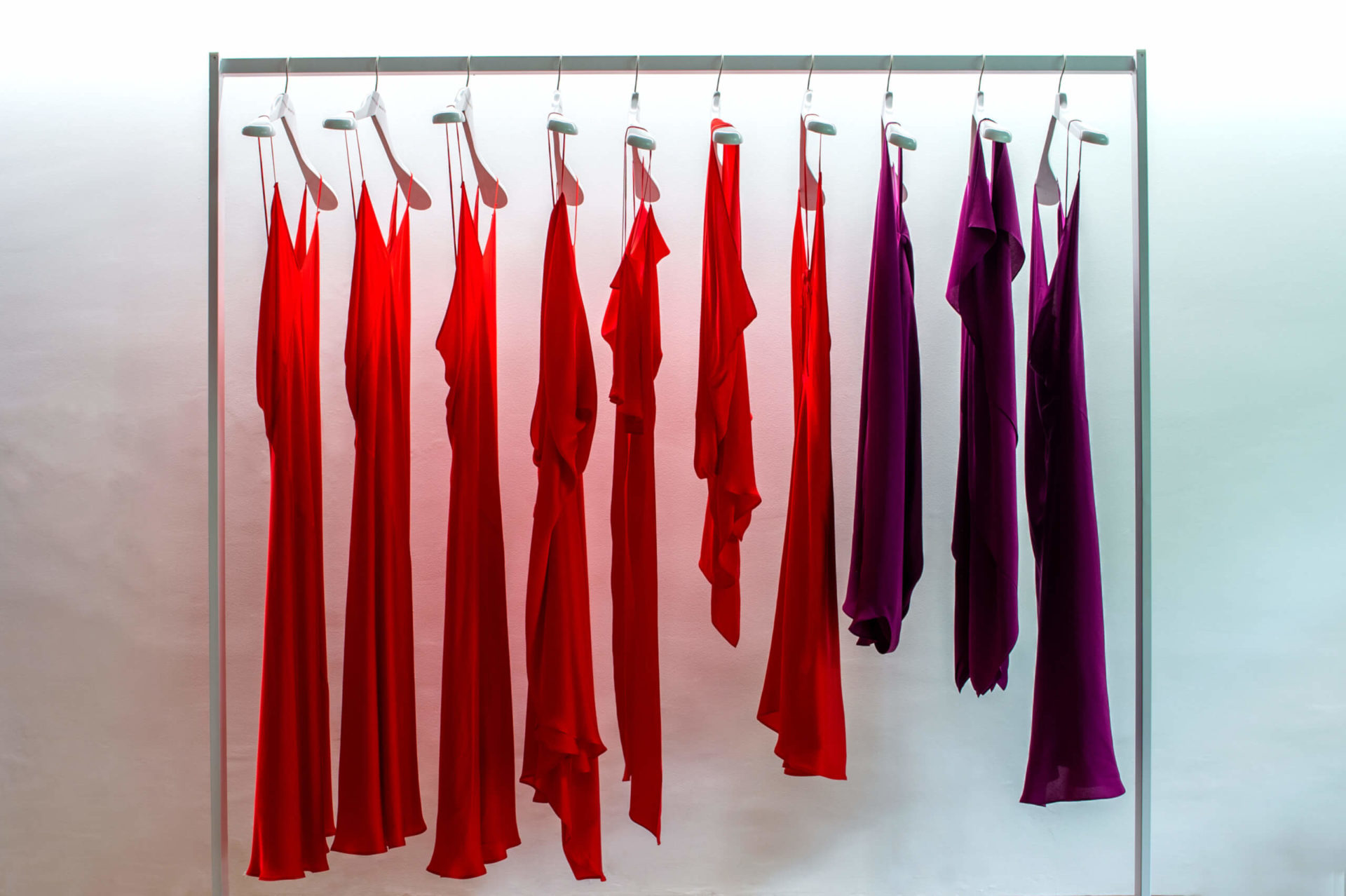 The studio of fashion designer Angelos Bratis stands for a unique interconnection between past and present in the creative landscape of Athens.
Build in the early '60s, it was the formal office of the renowned architect Ioannis Despotopoulos, the only Greek architect who got involved in the school and movement of the Bauhaus in Weimar, Germany. Returning to his country of origin, he was one of the most important representatives of the Modern movement in Greece.
Despotopoulos deeply influenced the era, when the country went through radical aesthetic changes – from its traditional look to one inspired by the Modernist's way of thinking. The Athens Conservatory (1969) could be considered an outstanding example of his work.
Till today, the space where Despotopoulos designed these visions – the studio – reflects the influences from Le Corbusier and Charlotte Perriand: The open spaces which are expanding in two floors consist of natural materials, such as marble, wood, iron and glass, with handmade furnishings. They were developed and adapted by the architect exclusively for his working environment in Greece.
When Angelos first entered this unique environment, he felt an inspiring connection between the former architect's studio and his way of work. He envisioned the sharp lines of the existing space to stand in contrast with the signature fluid lines and vibrant colors of his own creations.
With respect and estimation for the studio's historical and artistic value, Angelos restored it in its original gloriousness and he kept it on purpose almost unchanged – both in terms of form and furniture – but this time the cabinets, once filled with pencils and blueprints, are full of fabrics, patterns and threads.